So one of my favorite bloggers, Elizabeth at
Southern Finesse
, does a weekly series called Songs from the Unknown where she lists songs in different genres that have never been released as singles. She is having a link up this week, so I decided I definitely need to participate. I think that most of time when you listen to an entire album put out by an artist, instead of just their singles, you can come across some of their best stuff! Today I'm going to just talk about my two favorite album artists. I also recommend Billy Joel, The Monkees, The Beach Boys, The Carpenters, and John Michael Montgomery, but considering so many of my favorites songs of theirs are singles, I couldn't include my favorites in this post.
Taylor Swift
. Okay, it's controversial but whatever, I think Taylor Swift is one of the best song writers of all time,
of all time
! I really don't understand all the hate she gets; this girl is talented! Every single one of her songs is catchy and honestly, there isn't even ONE song off any of her 4 studio albums that I don't like. Plus she's a good person, she's been deemed the world's most charitable celebrity for two years running! She is the epitome of album writer in my opinion; she doesn't only write singles (but she does have a bajillion). I got her first CD when only one of her singles, Tim McGraw, had been released back in September 2006. P.S. When you buy her CDs, always buy the bonus editions from Target because she releases like 3-4 extra songs on those and they are usually awesome! Here are just a few of my favorite of her non-singles:
The Band Perry
. Okay, if you don't have their album, you
need
to get it. I love listening, okay, singing along to, ALL of their songs. Seriously, this is one of my favorite albums ever, GET IT and listen to ALL the songs. Here are a just three of my favorites not released as singles, but I really love all of them:
Have you heard of any of these songs? Who are your favorite album artists?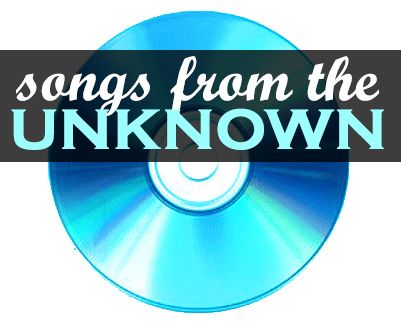 P.S. If you're participating in the Local Products Box Swap, don't forget your boxes are supposed to be in the mail (with tracking #) today at the latest!