I have definitely been in a blogging slump lately. My life has not been all that interesting since this surgery since I don't leave the house all that often. Lucky for me, it's Wednesday which means confession time!
I have binge watched SO MUCH Netflix since my surgery 9 weeks ago. I just started Grey's Anatomy and I can't believe I never watched it before, it's so good!
Speaking of Netflix and binge watching, Fuller House is here on Friday! One guess as to what I will be doing all day...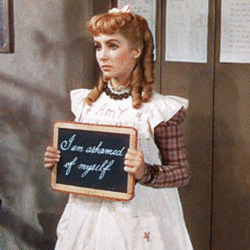 I've barely read any books this month. I may or may not have reread the Twilight series (hangs head in shame) because all the books I want to read are on hold right now.
I still want more snow this season. I know most people are done with it by now, but we have another month of winter and I enjoy it! Spring is pretty and brings flowers and other nice stuff, but it also brings more allergies and bugs. Spring is my second least favorite season, second only to summer.
Physical therapy going much slower than I thought it would, and it's so hot in there, I feel like I'm melting. Guys, it's going to be weeks before I can walk, blech. I go 3 times a week and right now we are pretty much working on strengthening my hips and being able to curl my toes, yea. Oh, and I know I talk about my surgery and walking a lot, but it's really the biggest thing going on in my life right now. #sorrynotsorry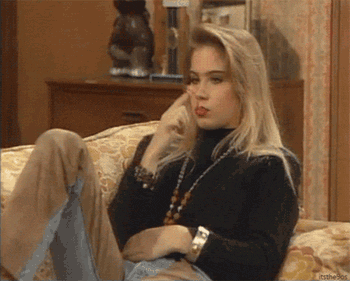 I've been trying to catch up on my CLEs lately, and some of them are so boring I want to curl in a ball and sleep. CLE stands for Continuing Legal Education, and attorneys have to complete a certain number of hours per year. I already had 4 credits completed, so I needed 8 more. I signed up for 6, hour-long online courses (the max amount of online you can take), so I need to find a 2 credit class to take by April 30th. Woo fun.