So what if..
I don't really like going out to eat (or to the mall, or the movies) on the weekends anymore, mainly because of all the crowds! I am not a people person, can you tell? haha
So what if..
I forgot how to drive in the past three months that I've been off my feet. No seriously, can you forget how to drive? I'm excited to have some freedom again (whenever that is.. hopefully in the next few weeks) but I'm definitely a little nervous.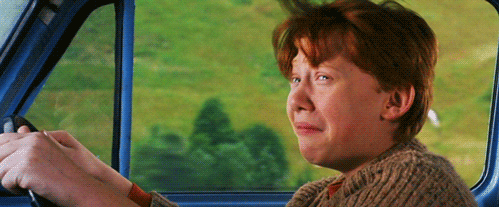 So what if..
I don't watch any zombie tv shows. I feel like the only person who doesn't, are they really that good? I need to know if I am missing out.
So what if..
I don't look forward to spring and summer. I had extensive sinus surgery last winter, and my ENT said yesterday that my sinuses are still all inflamed from allergies, and I just got off antibiotics from yet another sinus infection. That's with the twice daily nasal saline rinsing, the 2 daily allergy/asthma pills, the nasal steroids, and the sublingual immunotherapy (allergy drops). I'm allergic to like a million things, and spring definitely isn't a great time for allergies. Plus booo I hate heat, give me 50 degrees or below everyday and I'd be happy.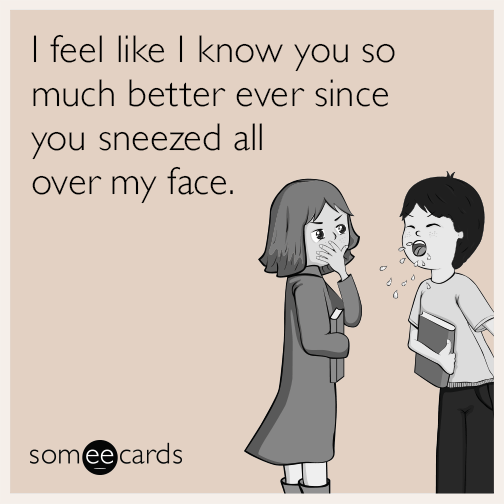 So what if..
I go into crazy cleaning mode whenever I know someone is about to come over. Those vases are crooked! Those bills on the counter? They need to go! It's a good opportunity to declutter, at least that's how I see it.
So what if..
I don't think it's okay to bash people's political opinions all over social media. I mean, it's a free country and you can do/say whatever you want, but that doesn't mean I have to like it or read it or follow you. Can't we all just get along and respect each other's opinions without resorting to name-calling or belittling? *stepping off the soap box*