Wow it's been almost 2 weeks since I blogged. My ankle surgery really knocked me down. Long story short, I ended up back in the hospital in severe pain early in the morning on Christmas Eve, and was admitted and given a nerve block in my right leg to numb the pain for about 24 hours. I went home later that evening (after a sweet woman at the hospital gave me a jar filled with $$!- read the story on my
Instagram
) and actually was able to enjoy my Christmas!! It was a great day filled with food, family, and presents of course! Brian has been the best nurse ever by the way!
I still had a large amount of pain since the nerve block wore off, but I was eventually able to get off prescription pain meds and am taking solely ibuprofen and tylenol now. Oh and some benadryl because the 6 sets of stitches in my ankle and foot itch like CRAZY now. My foot and ankle look like a zombie foot, it ain't pretty my friends. It was also fun that I fell hard last week on my right knee (I tried to avoid hitting my ankle in the fall and took the whole fall on my knee) and my knee cap is black and blue but luckily I didn't mess up my ankle in the process. I get my stitches out on Wednesday and get a hard cast put on for 4 weeks in lieu of the boot they have me in now because of the swelling (fingers crossed they have pink casts!).
Anyways, I hope everyone had a great New Years' Eve! Brian and I hung out at our house, watched tv, and ate fondue. I've had a rough last 2 years, with 3 surgeries and some other medical issues, but I plan on being super healthy this year and I want to make this year awesome. I normally don't make a ton of resolutions, but I have two things I want to try to work on this year, so fingers crossed!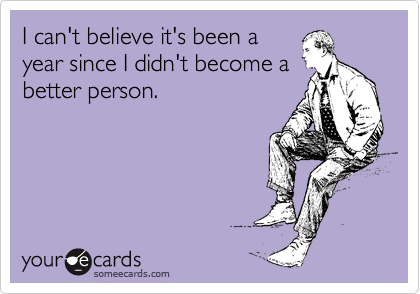 I want to work on being healthy. Like I said, I've had a rough few years health-wise, but now that I'm on the mend from my ankle surgery and have some other medical issues under control (allergies, sinuses, etc.), I really want to focus on eating right so I can lose some weight. It will be some time before I can exercise again, but when I can, I'll ease into it and get into a routine.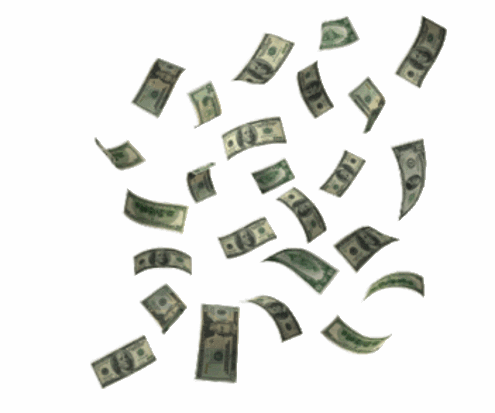 I also want to work on being better with money. I want to know where our money is going (I usually let Brian handle it because I hate dealing with money, it freaks me out) and I want to be better about spending money on useless things. Maybe that means budgeting or giving myself a certain limit I can spend, but I want to be more in control of what I spend.
And that's about it. What resolutions or changes do you want to make in 2016?