I think it's about time I get back to making monthly goals. I figure at least if I post them here I have a little bit better chance of actually accomplishing them.
1.
Get serious about weight loss
. I really need to lose a lot of weight before my wedding next year, and trying on wedding dresses this past weekend was definitely a wake-up call. I made a weight loss chart for myself so I can cross off each pound that I lose, and I am giving myself rewards along the way if I reach certain goals in time. Brian and I are planning to rejoin LA Fitness this month, and we have been planning our meals for the week so that we go out to eat less, so I really want to keep this up. Also, I want to take the dogs on long walks at least 4-5x a week.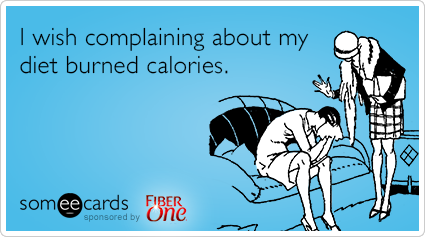 2.
See a travel agent about our honeymoon
. We really don't know where we want to go and a travel agent is probably the best place to start.
3.
Stick to our monthly budget better
. I just love shopping, but I also love wedding planning and I need to remember if we are going to be able to afford a wedding I need to stick to our budget! I have been slowly buying wedding things, which is actually a good thing because doing so slowly will prevent a big budget hit all at once.