Oatmeal had an abdominal ultrasound yesterday to check out her kidneys. I'll write more about the results later this week after we've talked more to our regular vet, but what I have to confess is that they called Monday to remind me not to feed her after midnight. Ok, I can handle that. Except apparently I can't, because I completely forgot and fed her like normal. I showed up there and after 15 minutes in the waiting room I gasped because I suddenly remembered that I wasn't supposed to do that.... so I did what any normal person would do, blamed my husband. I marched right up to the desk and said "I just texted my husband to make sure he didn't feed her this morning and HE DID! I am so mad at him, I'm sorry!" They totally fell for it and luckily they could still do the ultrasound because we weren't looking at her stomach but the radiologist told Oatmeal to go home and "bark at your dad for feeding you this morning." hahaha whoops!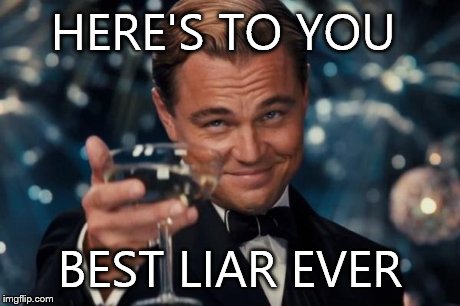 I am done all my birthday (my immediate family has 5 birthdays in November and December!) and Christmas shopping already, but that does NOT mean I am ready for Christmas. I am a staunch believer in waiting until after Thanksgiving at least, but I really like to wait until December to decorate. I don't even get my Christmas tree until like December 7th or something, since I like to leave it up through New Years. That doesn't mean I won't watch a Hallmark Christmas movie now though, I love those! And I mean it's perfect, the one that's on this weekend is called "I'm Not Ready for Christmas!"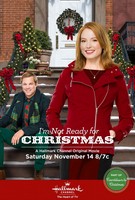 I haven't worn anything besides leggings and vineyard vines long sleeve t-shirts for like 3 weeks (besides in the Bahamas.. but I wore that on the plane to and from). I have lots of cute sweaters and shirts and pants, but this is all I feel like wearing lately.